Welcome to the 19th edition of Designer's Digest. Meta's Threads app gained more than 100 million users just in the first week. Is that coincidence? Or is it because it's by Meta and connected to Instagram?
Do you enjoy this newsletter? Share it on Twitter, post it on LinkedIn, or tell your friends to subscribe here. I'll be forever grateful! 🙏
In this edition:
Happy Monday! Last week, I made great progress on something I have been wanting to create for a long time but never had time. I anticipated it would take one week to complete but soon realised it will take another. So I had to adapt my plans accordingly.
As I did that, I couldn't help but think that I try to do too many things at once. Especially since I was laid off and have been rebuilding my business. It's been in poor shape because it was always a side project for me. I always ran out of time to do all the things I wanted:
Integrate my mail automation software with my e-commerce platform
consistently create new content to maintain the amount of traffic on my websites
automate email sequences
build my personal brand
use social media as a way to expand my brand and my business 👈 I really suck at this one
Now I'm rushing to catch up and I risk burning out again. I just completed my Q3 quarter plan a few weeks ago and didn't put in any time off. I can't imagine travelling with 3-month-old twins, and unstable finances. It's funny how every year I find an excuse not to take time off. Maybe I'm just hardwired to work (too) hard, but I placed my bet on the wrong thing to work hard on (ahem, my previous job 🫢).
Anyway, the good news is that I'm almost done with rebuilding the foundations. I'll soon be able to create new content which I hope you'll enjoy.
​​Sweden Sans
Sweden Sans is a beautiful sans-serif font that is highly legible, with a generous x-height, and comes in four weights. It's inspired by the old signage system in Sweden. If you only take a quick look at it you'll notice how much character this font has. I would categorise it as geometric but with a touch of warmth, similar to humanist styles.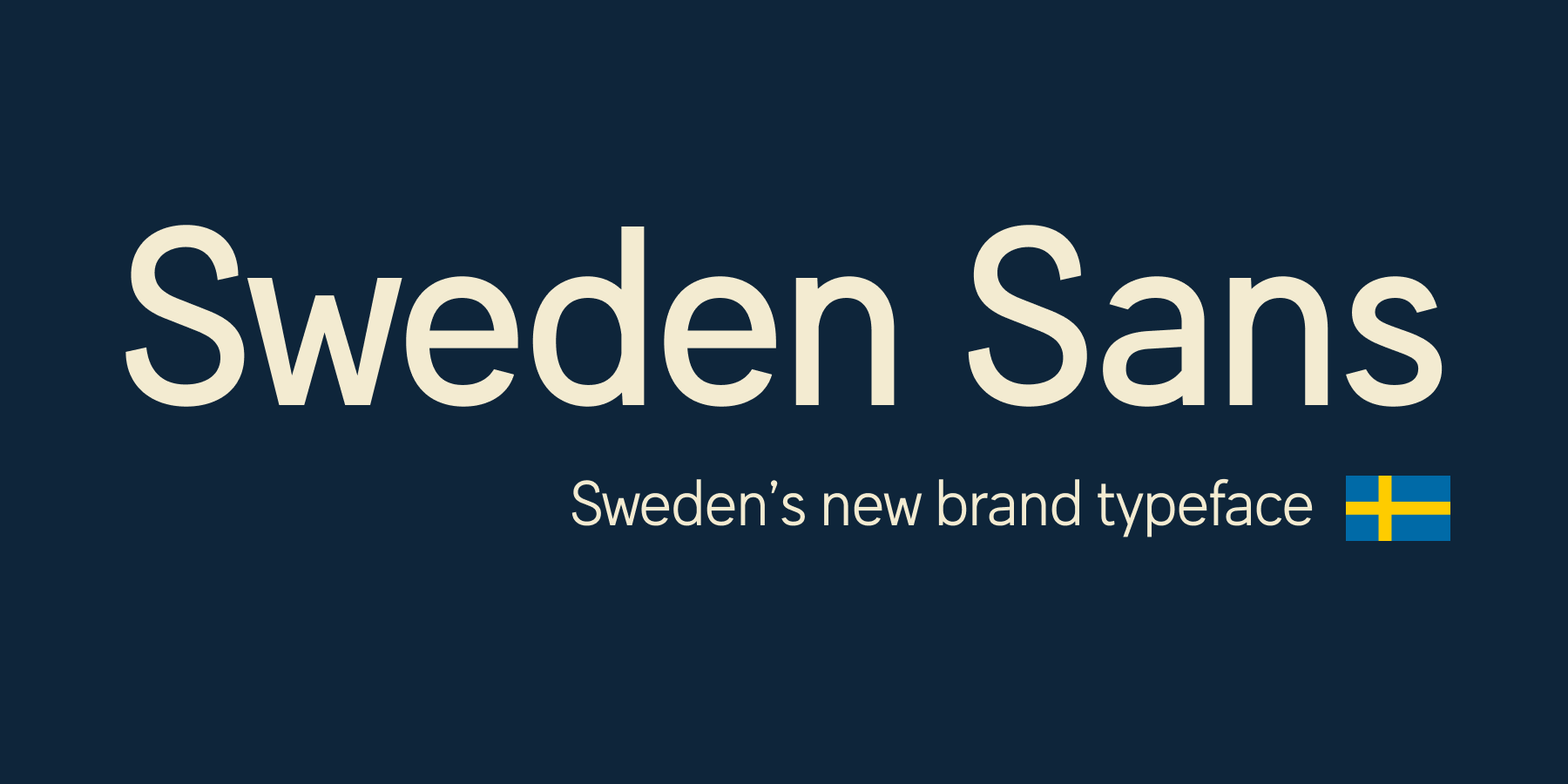 ​Exposing the growth engine of Threads
It took 20 people only six months to create and launch Threads — Meta's attempt to create a better Twitter. And it looks like they succeeded. The app gained more than 100 million users in the first week after its launch. What's the secret behind this huge success? Peter Ramsey explores this in his latest case study.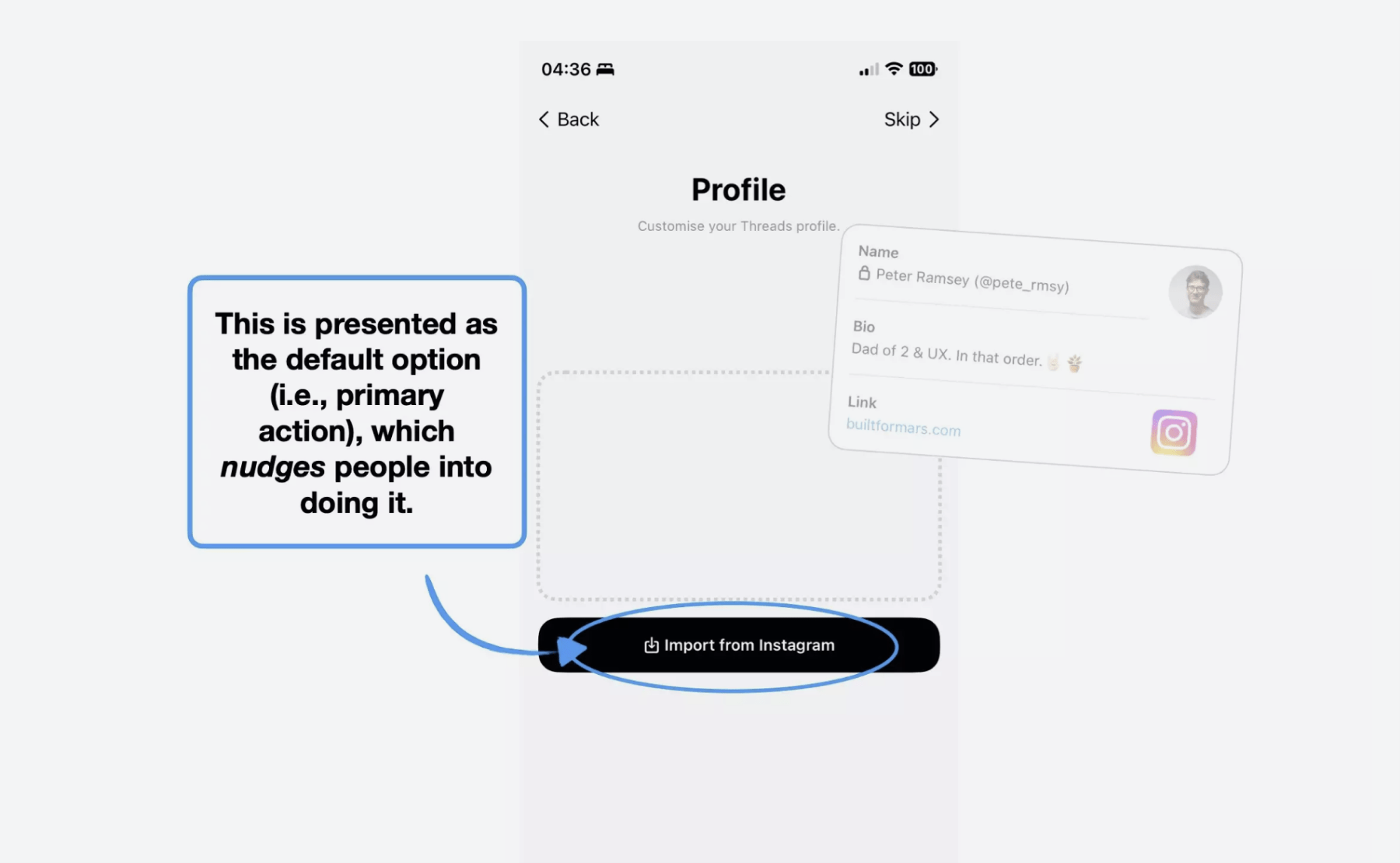 What is the Bento UI Trend, and How Can You Get Started
You've seen it already. It's everywhere. Take a look at the image below to see how Apple uses the Bento UI trend to showcase its products. It feels modern, slick, and organised. Is it really just a trend or will it persist? I think it's one of those things that fizzle out over time but stays in the designer's toolkit forever. It's just too efficient to not consider using it when you have a lot of information to organise and present.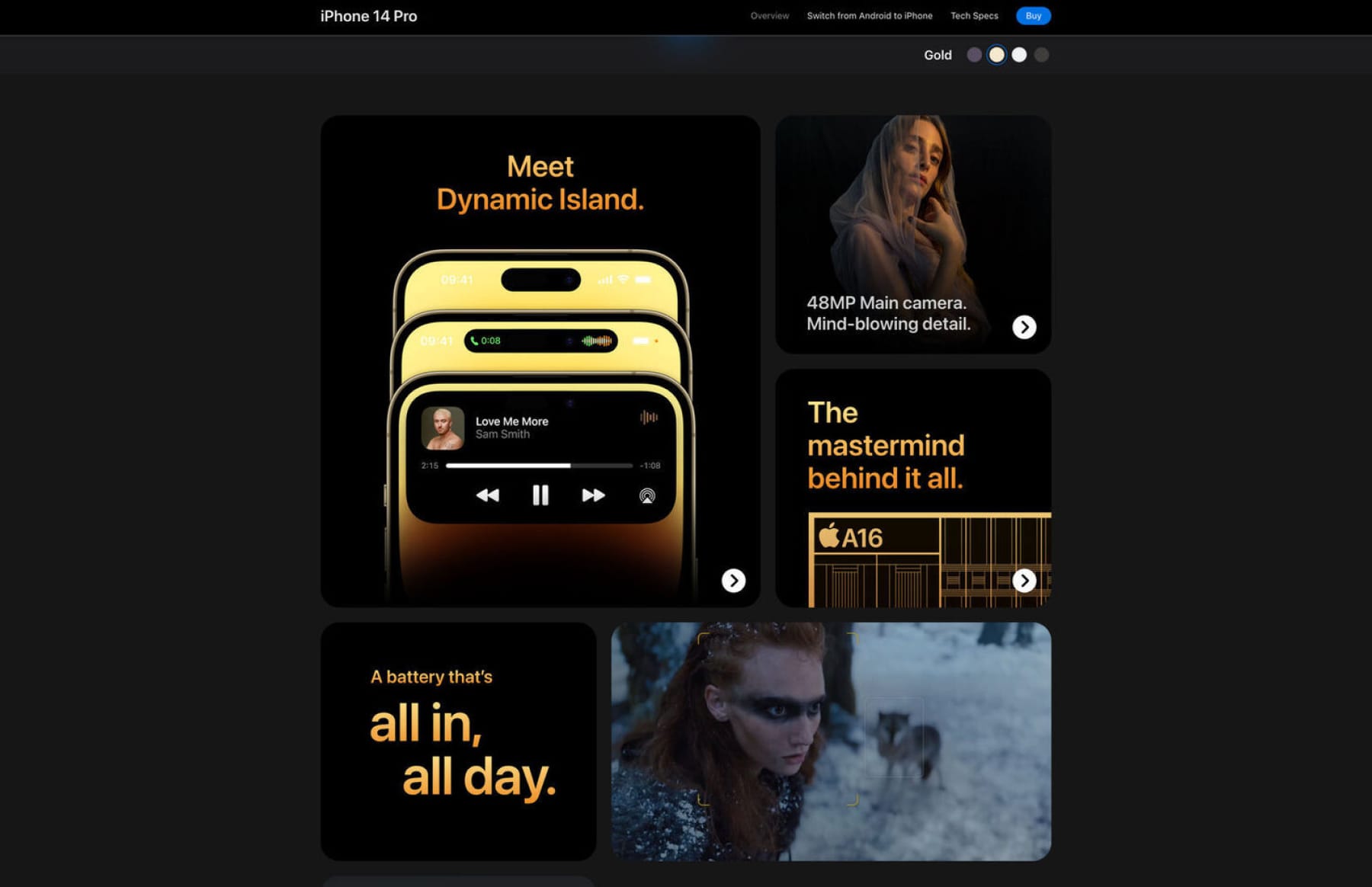 ---
When you're ready, there are two ways I can help you right now:
​Join my Slack community to interact with 300+ designers that have similar problems as you (Still free at the moment)
​Find and get your dream UX/Product Design job — my UX portfolio course to help designers progress in their careers
That's it for this Monday, have a great week! 👋
Cheers,
Matej