I'm a self-taught designer proving that you don't need a degree to have a successful career in design. If you're looking for useful advice without the bullshit, and want to grow as a designer, this is it.
Join my exclusive email list of 20,000+ designers to improve your skills in UX and product design, typography, as well as UI and visual design.
My work has been featured in:

Here are 3 ways I can help you…
1
Designer's Digest — my weekly newsletter
Start your week right. Every Monday I send out an inspirational design newsletter to help you ease back into work.
2
Get my free web typography course
Go from being a type newbie to a proper type geek. Join 30,000+ designers who have already completed the free course.
3
Designr — a Slack community for designers
Do you often feel alone and can't talk to anybody about your design problems? Join us in my Slack community.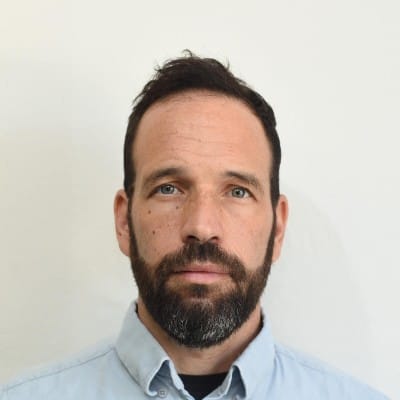 I'm always on the lookout for resources that will make me a better designer. Matej's course taught me new things about typography in a matter of moments. I've already put to use what I've learned.
— Adam Lee Rosenfeld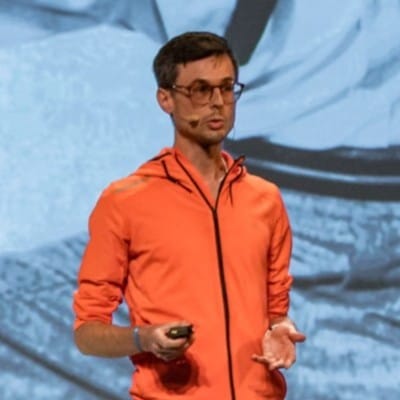 Hi Matej, thanks for sharing such valuable content. Your course has provided me with answers to questions I've had for a long time. In addition, I should say you have very good teaching skills!
— Mathieu Eveillard
Hi, I'm Matej
Do you get overwhelmed with everything a designer needs to know to do good design work? Don't know where to start? Or maybe just need some inspiration? You just found a great place.

I've been mentoring and helping designers grow three times faster than I did when I started out. Passion for design is good but it's not enough. It will only take you so far. To become a respected designer you need more — a systematic approach to growing your skills. I can help you with that, start with my free web typography course. I'll see you there!