Being self-taught, the best way for me to establish myself as a designer was to start out as a freelancer. I had my full-time job at a bank and worked on design projects on the side.
All I wanted was to be a full-time, in-house designer. So as soon as that happened, I stopped freelancing and started working on my personal projects instead. It was a perfect way to expand my skills and feed my infinite curiosity. More than 10 years later, I have four projects that I'm proud of. I believe they shaped my design career as equally as all the experience from the full-time jobs.
Gutenberg—A web typography starter kit
With Gutenberg I wanted to create a web typography starter kit for myself and evolve my front-end development and web typography skills. I never imagined it would evolve into a popular Open-Source project on GitHub.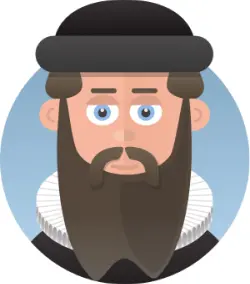 Better Web Type
Better Web Type was the next project that came out of my passion for typography. I studied typography and how it applies to the web, now was the time to share my knowledge with others. The free email course Better Web Typography for a Better Web was released in February 2017. More than 10,000 people subscribed to it in the first month after the release.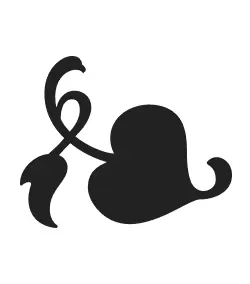 Better Web Typography for a Better Web
The huge success of Better Web Type email course and lots of positive feedback from my subscribers led me to write a complete book on the topic. The web typography book for web designers and web developers was released in July 2017.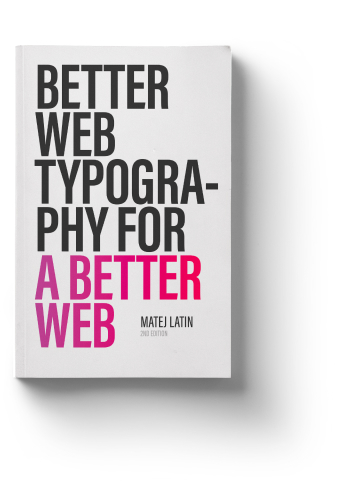 UX Buddy
I spent most of 2019 and 2020 working on my next project—an online course that would help UX designers find and get awesome jobs. This was by far the largest project I worked on as it was only released in March 2021.