Welcome to the 20th edition of Designer's Digest. Today we have a typography-flavoured edition: Microsoft has a new default font, Figma now supports REM units, and the featured font Commit Mono is a natural programming typeface. Let's take a look!
This is a weekly design digest newsletter to which you can subscribe here.
Happy Monday! Last week I told you how I was rushing to complete a new project that I wanted to complete in a week but realised it would be impossible. So I extended it to another week. And man was that the right thing to do. Btw, here's a sneak peek of this top-secret project 🤫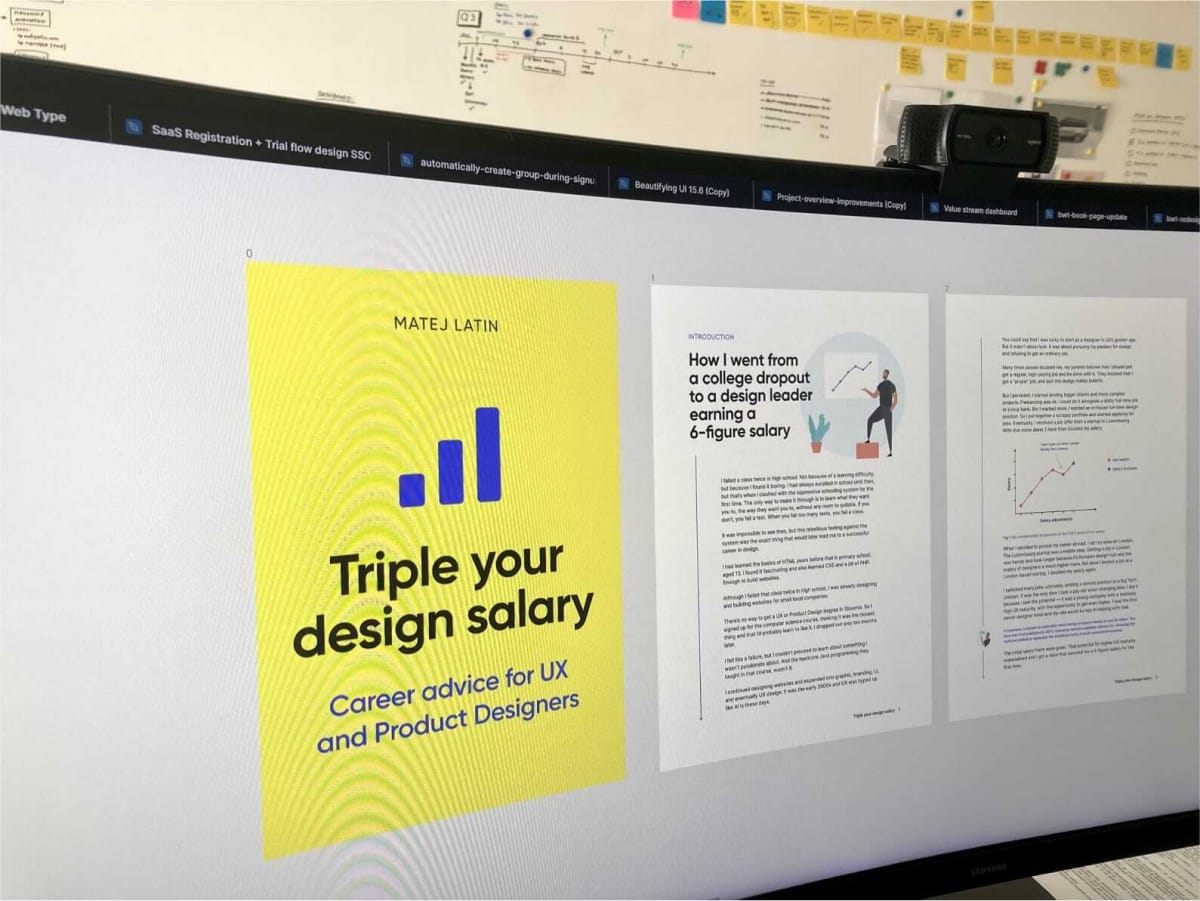 Here are a couple of reasons why extending the project to another week was the right choice:
I got to review and edit the content a few more times which really improved the quality
I didn't feel rushed when finalising the illustrations, so I actually enjoyed the process of creating them
After intense work and rushing from the previous week, this week felt a lot more relaxed because I knew I had enough time to wrap the project up
The weekend break was enough for me to come back to it with fresh eyes on Monday, so I saw very clearly what needs to be fixed (things that looked ok the previous week)
I finished it one day early which meant that I had a full day for processing things and just thinking about stuff.
The last one is the most important to me. It's so easy to get caught up in all the rushing, going from one project to another. But when you do that for too long, you don't have pockets of time where you can sit down, process the things that have happened while you were busy rushing, and just think about the bigger picture.
For example, I'm still trying to figure out how I can best run my business to stabilise my family finances. I try to keep an eye out for other designer entrepreneurs and see how they do things. This week I actually had some time to take a closer look and think about the big picture of my business more thoroughly.
Moments like these help me go from doubting myself to feeling more confident. Mentally speaking it's the opposite of constant rushing which induces panic mode and anxiety.
Remember to slow down sometimes, and just enjoy doing the work that you do. It's one of the best parts of being a designer.
​Commit Mono
Found this one by accident and decided to feature it right away. It's a beautiful, highly legible monospaced font that comes with lots of awesome OpenType features, as well as coding ligatures. You can customise your download based on whether you're a designer or a developer. Oh, and it's a variable font too!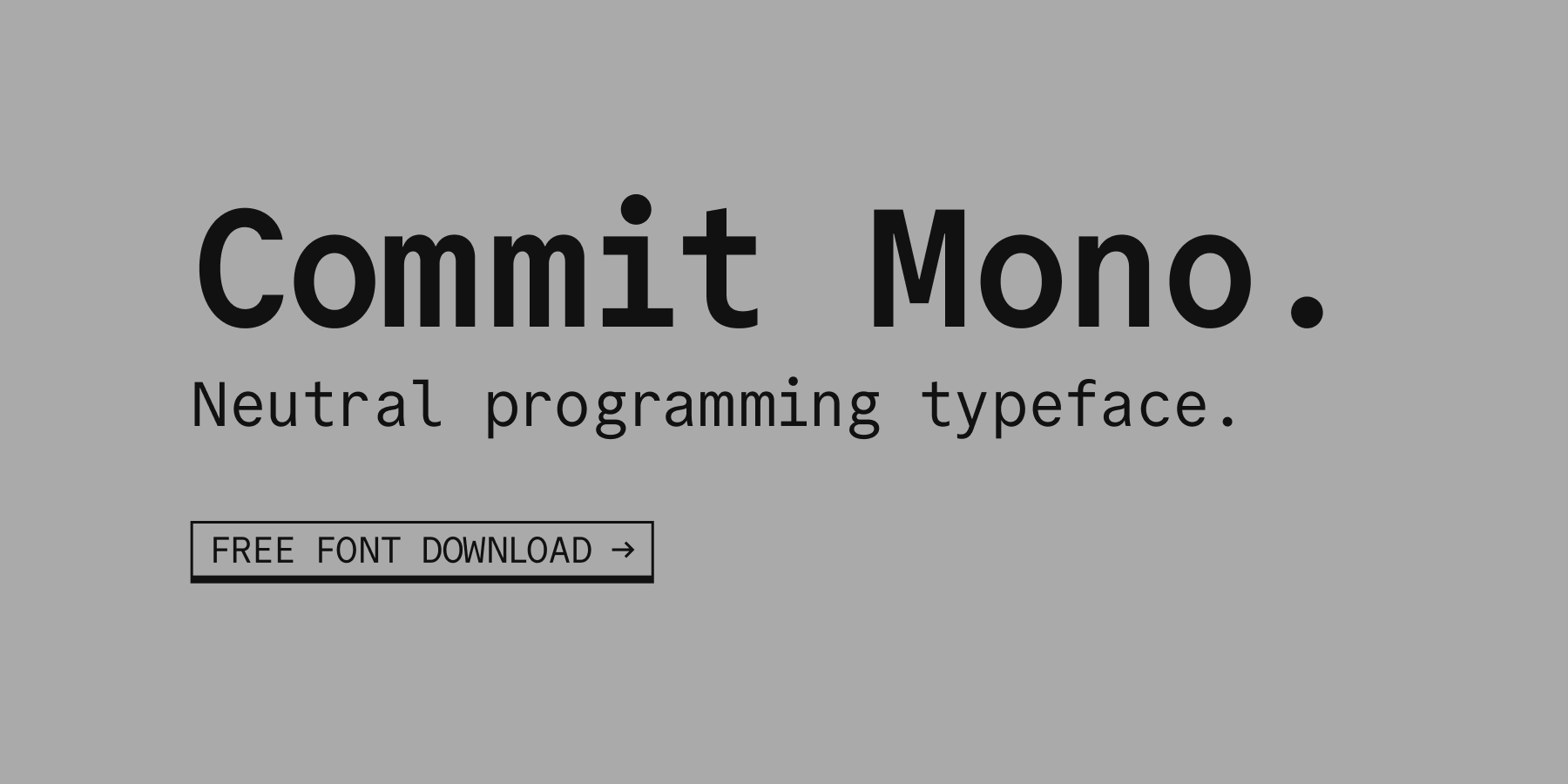 Figma now supports REM units: understanding the use and benefits
This might be something that you missed at Config 2023 because there were just so many new things. Christine Vallaure reminds us of this important update and the benefits it brings when we want to design accessible websites and native apps.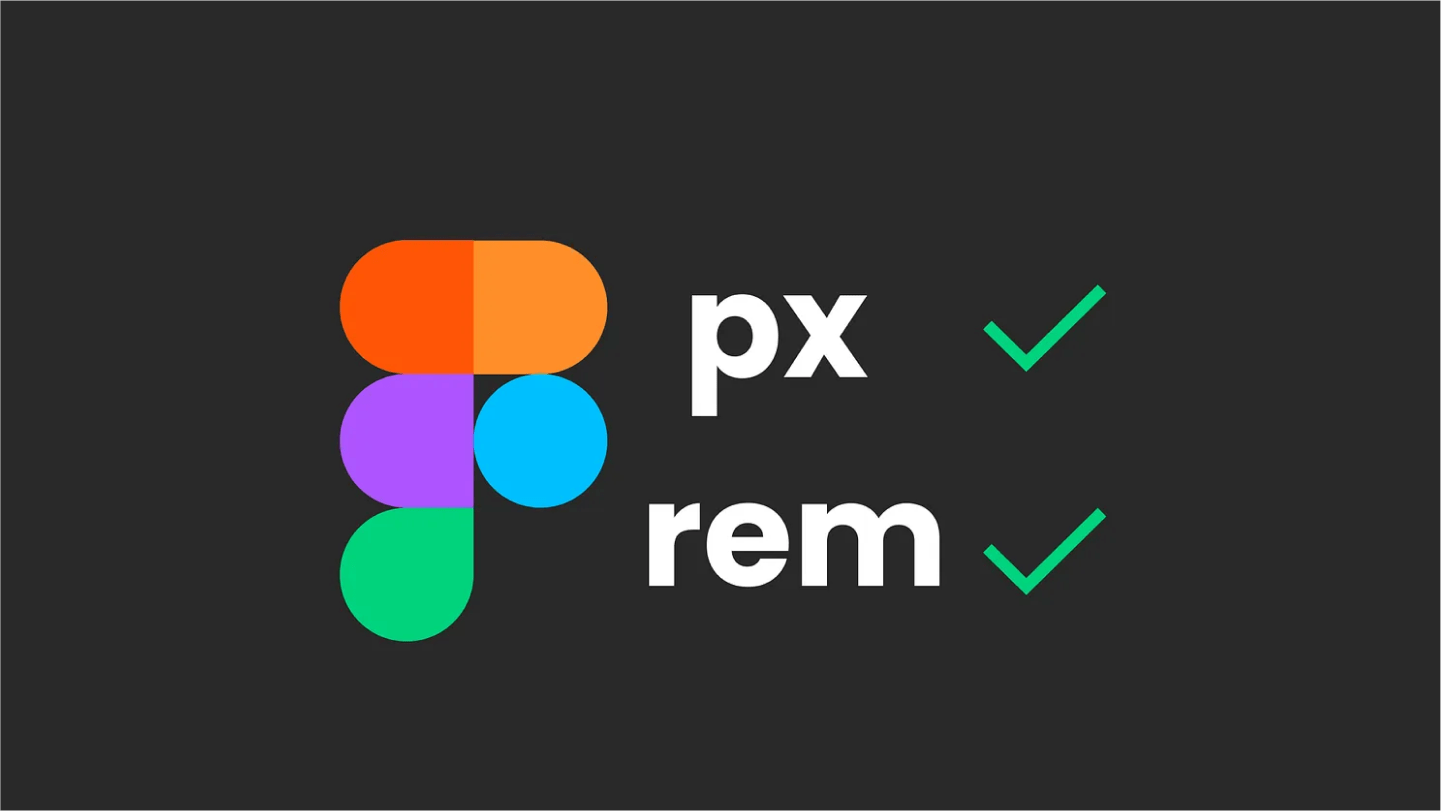 Meet Microsoft Office's new default font: Aptos
I don't know about you but I always found Calibri, Microsoft's default font until now, to be a bit boring. For no particular reason, it just lacks character I guess (compared to Helvetica or SF on Apple devices). Enter Aptos, a new sans-serif typeface that's inspired by mid-20th-century Swiss typography. That sounds exciting! Take a look for yourself.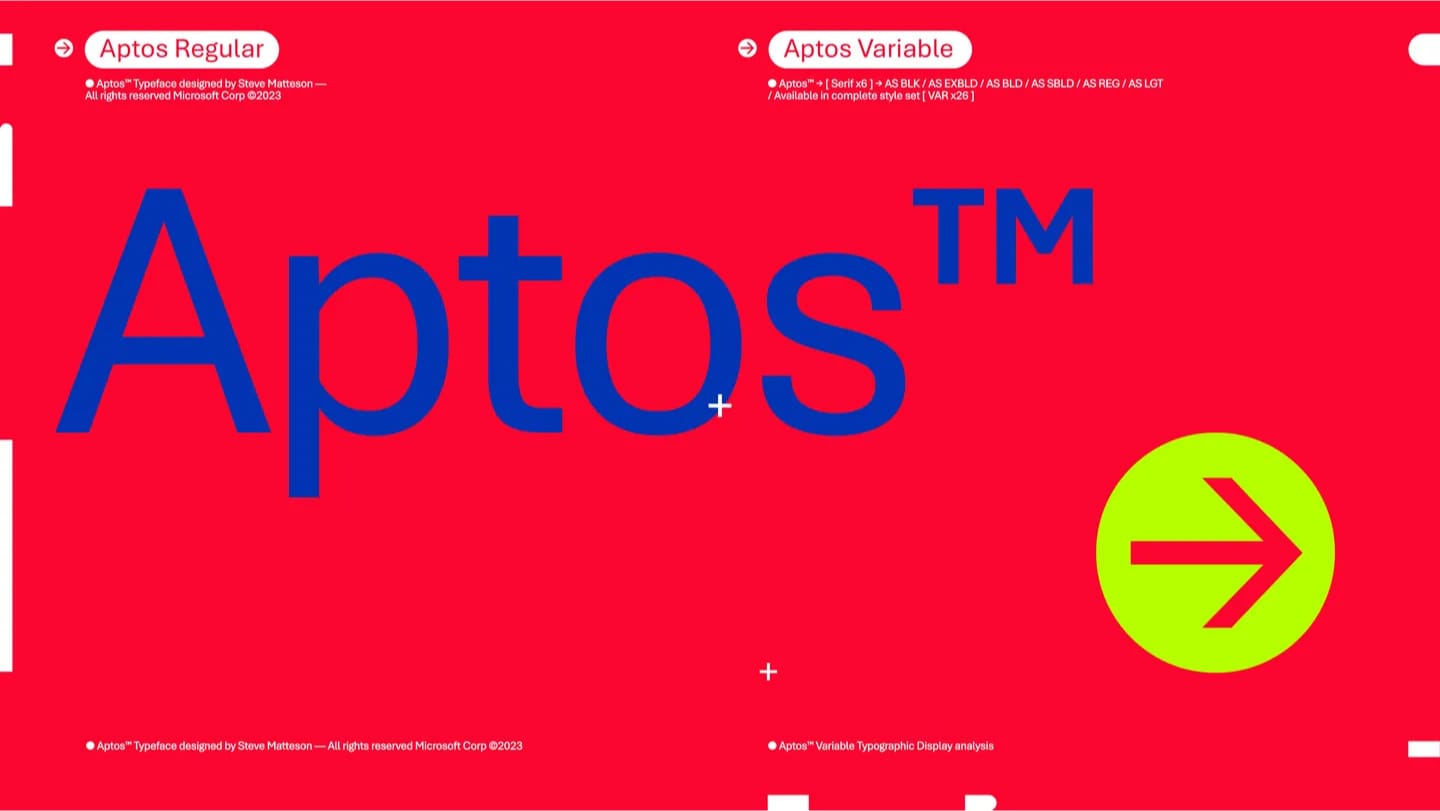 ---
When you're ready, there are two ways I can help you right now:
​Join my Slack community to interact with 300+ designers that have similar problems as you (Still free at the moment)
​Find and get your dream UX/Product Design job — my UX portfolio course to help designers progress in their careers
That's it for this Monday, have a great week! 👋
Cheers,
Matej