Welcome to the 27th edition of Designer's Digest — my weekly roundup of cool new stuff in design. And welcome to 131 new readers this week! 👋
Happy Monday! I wrote and published another blog post this week — an analysis of 5 open source monospaced fonts with coding ligatures. Take a look below it's the featured piece in this edition.
I need your help with something. Following last year's success of my blog post Why Designers Quit, I decided to turn it into a yearly report. It'll be fascinating to see how the layoffs, the negativity in the UX industry and the instability of the jobs market had an impact on designers' lives. But to get the story right, I need you to fill in the survey that will inform it. It takes a couple of minutes, I promise.
​Fill in the "Why designers quit" survey →​
Thanks for taking your time 🙏
​Figtree
A simple and friendly geometric sans serif font. It's a variable font and comes with an italic style, as well as many open-type features. Its large x-height makes it a great option for UI design.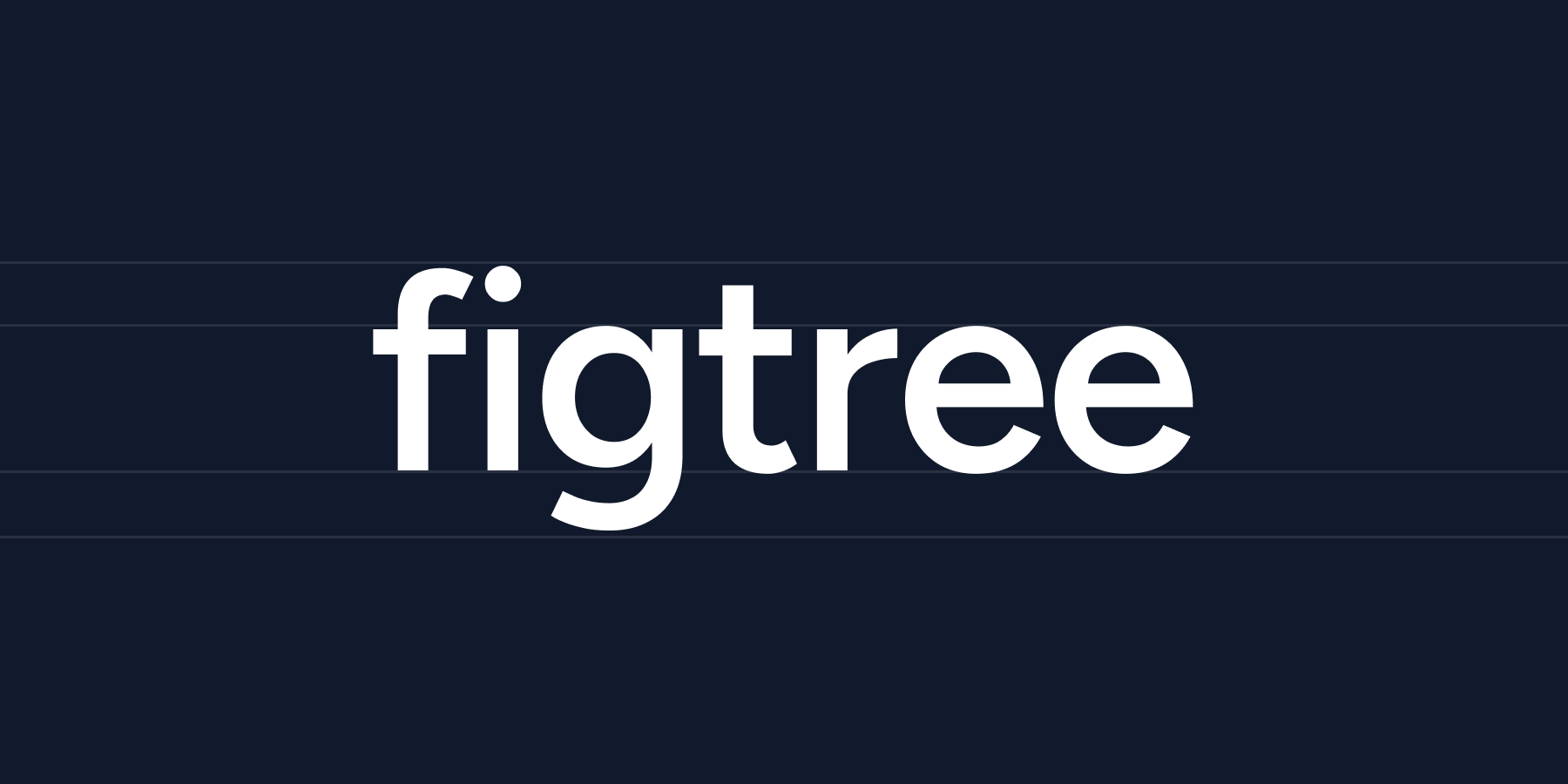 An analysis of 5 monospaced fonts with coding ligatures
Which font do you use for coding? If you're a part of the majority who use Visual Studio as their IDE, you probably use Consolas, granted that you haven't changed it. And that's a good font, why would you want to change it? Well, it comes down to personal preference.
We're in the golden age of fonts, especially open-source ones. Many more monospaced fonts with coding ligatures have sprung up lately, so it's time to revisit and examine some.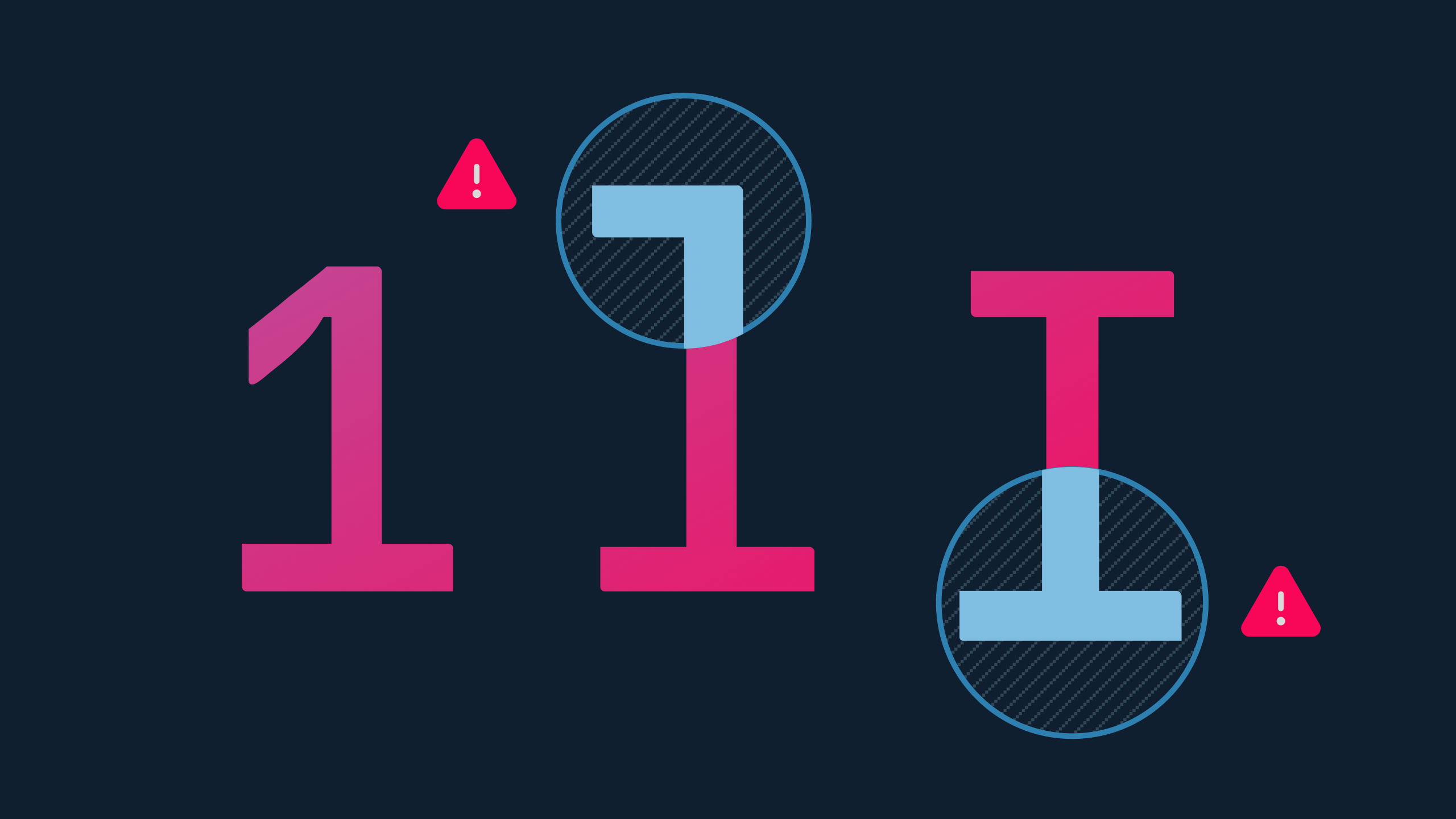 ---
Other cool stuff
​WOFF has left the building
​It looks like the WOFF font format isn't required anymore, so you can start using only the WOFF2 which is better compressed and will load web fonts faster.
​What's your type? Try these tests to pick the perfect font for you.
​You can read this post on Washington's Post website in 11 different fonts and test your reading speed and accuracy to see which font is best for you.
​How have UX job titles changed in the last 15 years?
​It's interesting to see how the title "UX designer" gained in popularity in the last 15 years, but it's also strange that "Product designer" is not included in this research 🤔
---
If someone forwarded this to you, subscribe here.
That's it for this Monday, have a great week! 👋
Cheers,
Matej